este sitio es un encanto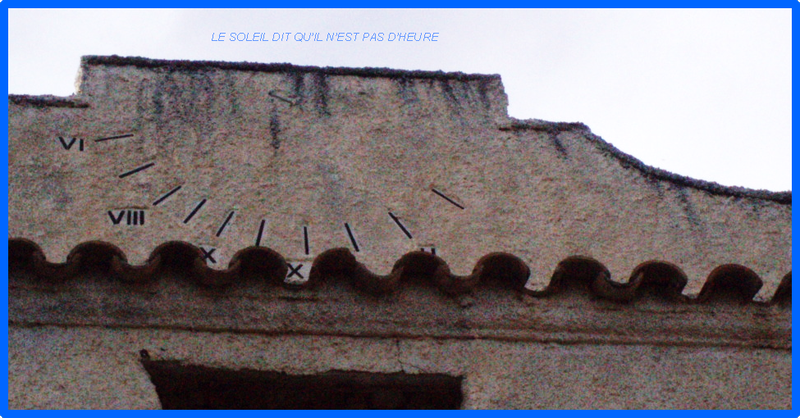 mon impatience de partir se combine avec un réel plaisir au quotidien, it is hardly believable : 好看得不得了,又舒服又健康 ! working in such conditions doesn't allow me to call it "a work", me gusta mucho el puerto donde estamos, et la maison à 4km du port est una maravilla, sans exagérer, simply amazing ! blowing !
peu de voisins, vieux meubles et miroirs patinés partout,
de l'autre côté de la porte : trois pas de pavés pour arriver à un petit chemin de sable... vent marin dans les palmiers et cactus, petites fleurs très colorées, beaucoup de lumière et d'odeurs fantastiques... après ces quelques mètres de "jardin sauvage méditerranéen" une dizaine de bonnes enjambées dans le sable et plouf !! sisi ! the house is literally on the beach !